As the India-Australia Test series is currently in progress, it will be interesting to observe who ends up being the highest wicket-takers in the series for India. There are some real talents in the Indian side and we shall, hopefully, see their full scale in this series.
While we await those results, it is a good time to look back at India's five highest wicket-takers in a Test series.
5. Kapil Dev – 32 wickets (Pakistan in India Test Series, 1979/80):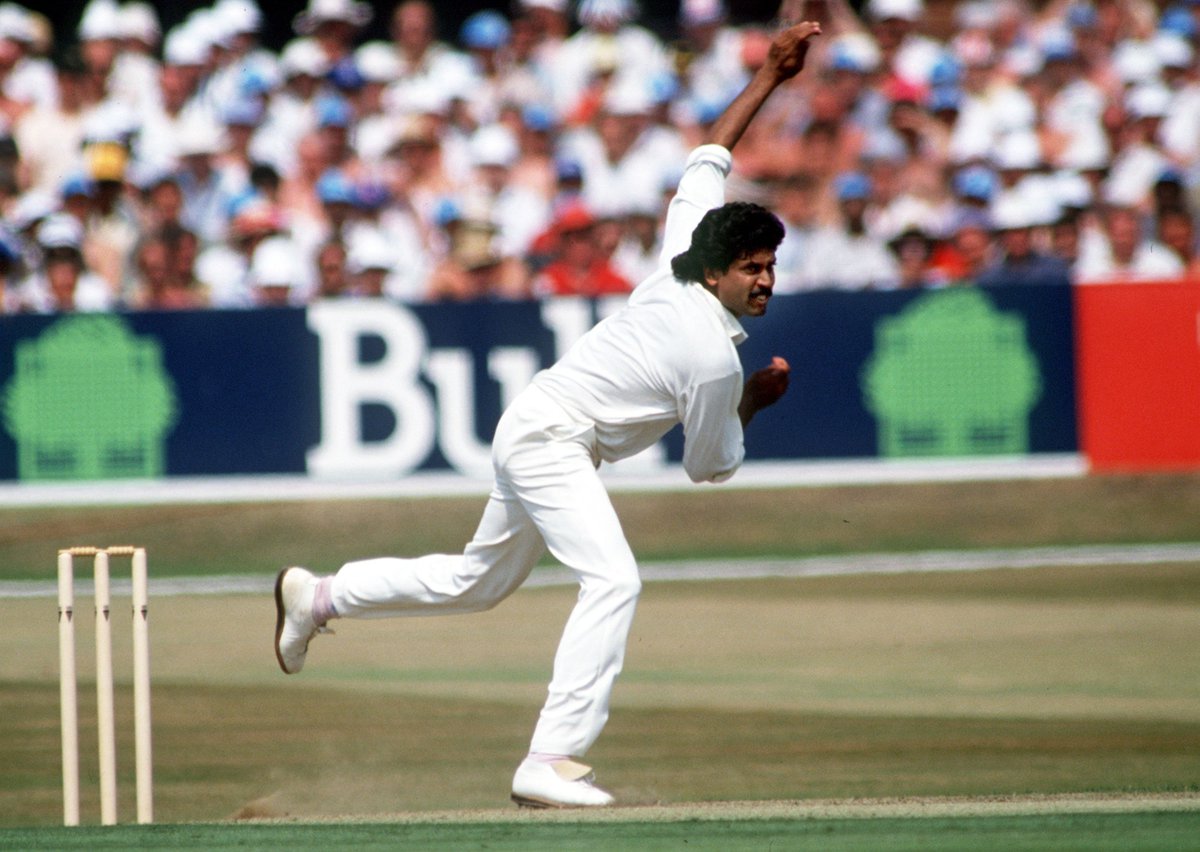 India's most successful bowler began showing signs of his greatness early on in his career when he displayed a great performance in this 6-match series against arch-rivals Pakistan. The Haryana Hurricane scalped 32 wickets in the series at an excellent average of 17.68 with three five-wicket hauls and one ten-wicket match haul. He had a best of 7-56 in the fifth Test at Chennai. This was a fabulous performance and gave us a sneak into the great things that the swing bowler would achieve in the years to come.
4. Harbhajan Singh - 32 wickets (Border-Gavaskar Trophy (Australia in India), 2000/01):
This was the series that turned the fortunes of this quirky off-spinner and took him straight into the record books. In this epic 3-match series, it was Harbhajan Singh's phenomenal 32 wickets at a stunning average of 17.03 and a strike-rate of 33.4 that turned things in India's favour and helped them win this historic clash 2-1. His best effort was 8-84 and 7-133 in the famous Chennai Test. Such was Bhajji's impact that the Australian media labeled him 'The Turbanator' after this series.
3. Subhash Gupte – 34 wickets (New Zealand in India Test Series, 1955/56):
This talented leg break-googly bowler only played 36 Tests for India, but it was this 5-Test series against New Zealand at home that propelled him into the limelight. With his ripping turn and nagging lines, Subhash Gupte was all over the visiting Kiwis in the series and captured 34 wickets at a superb average of 19.67 with four five-wicket hauls. His best was a fantastic 7-128 in the first Test at Hyderabad.
2. Vinoo Mankad – 34 wickets (England in India Test Series, 1951/52):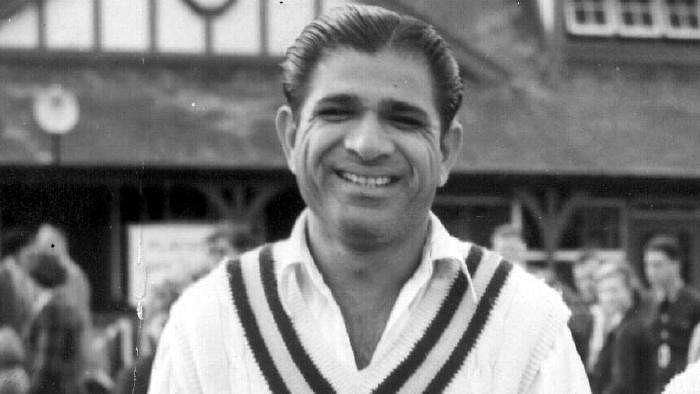 One of India's most prominent all-rounders, Vinoo Mankad was a left-arm orthodox bowler and got his wickets through his variations. In the 5-Test series against England at home in 1951/52, Mankad used his natural legbreaks, and faster and loopy ones to clinch 34 wickets at a phenomenal average of 16.79 with one five-wicket haul and one ten-wicket match haul. His best was an outstanding 8-55 in the 5th and last Test at Madras where, despite the lack of assistance, he made life hell for the Englishmen.
1. Bhagwath Chandrasekhar – 35 wickets (England in India Test Series, 1972/73):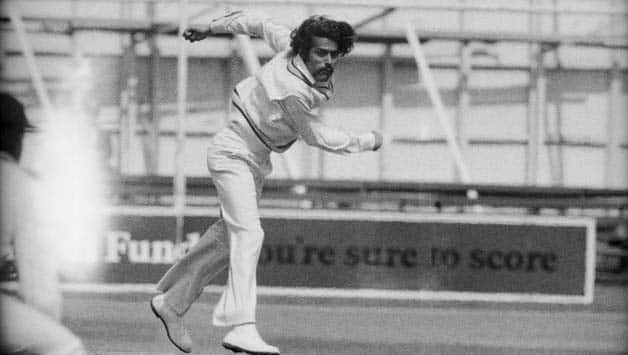 One of the greatest match-winners for India, Bhagwath Chandrasekhar was a real jewel for the country despite the polio attack that he had suffered in his childhood. In fact, the legbreak bowler turned his handicap into his strength. This was the most evident in the 1972/73 Test series against England. Chandrasekhar was simply remarkable with his sharp googlies, legbreaks and topspinners. He ended the series with 35 wickets with an outstanding average of 18.91 and four five-wicket hauls. His best was a sensational spell of 8-79 in the 1st Test at Delhi. Clearly, a performance for the ages.