Being a close-in fielder is not an easy job, especially in Test cricket. One has to keep oodles of patience and has to be constantly alert through hours and hours of droning cricket. A dropped catch or an unexpected catch may result in a change in fortunes of a team drastically. Hence, successful fielders, who have made an impression through years of application, should be cherished.
Here, we look at the top five most successful fielders in Test history.
5. Mark Waugh (Australia) – 181 catches:
Much like his personality with the bat, Mark Waugh was an elegant and classy fielder too. Standing in the slips, Waugh plucked out many a screamers with his soft hands. His technique as a fielder was simply magnificent. He always looked relaxed and yet always had his eyes on the ball. Some of the catches that he pulled off on the bowling of Shane Warne were simply epic. In 128 matches, Mark Waugh had 181 catches at an average of 0.738 catches per innings.
4. Ricky Ponting (Australia) – 196 catches: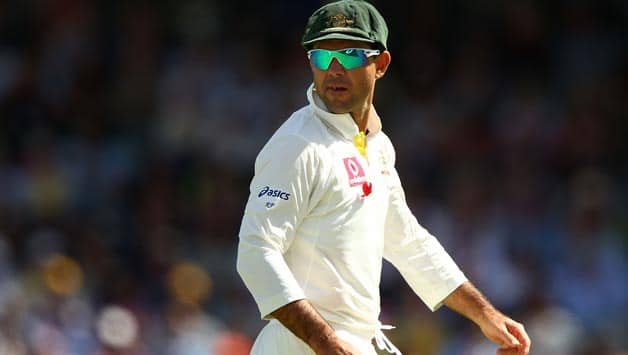 Another very successful Australian fielder was Rickey Ponting. However, his ways and style of catching were completely different from that of Mark Waugh. Ponting was an aggressive fielder and knew how to attach the ball well. Standing in point, slips, cover and gully mostly, Ponting was like a hare who never let the ball past him. His hands were clean and he very rarely dropped any catch, even when the ball was coming at him at electric speed. In 168 Tests, Ponting snared 196 catches at an average of 0.597 catches per innings.
3. Jacques Kallis (South Africa) – 200 catches:
He was the man with the bucket hands. Jaques Kallis, with his burly frame and all, was an exceptional fielder despite being so tall and huge and the ball would just stick in his palms whenever it would come to him. With those huge pals, Kallis would cusp the ball easily. He had a solid technique as a slip fielder and move swiftly according to the speed of the ball. In 166 Tests, Kallis had 200 catches at an average of 0.634 catches per innings.
2. Mahela Jayawardene (Sri Lanka) – 205 catches: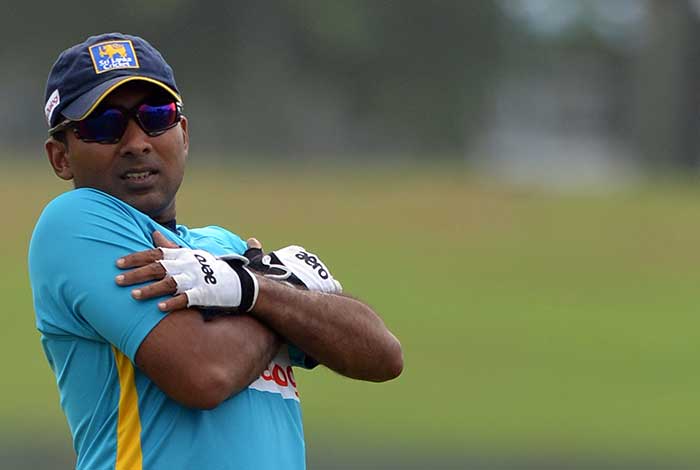 Mahela's excellent hand-eye coordination as a batsman also helped him develop into an outstanding fielder. For most of his career, he stood in the slips and went about his job very languidly. He never let the situations overcome him and was always focused on the moving ball. Fielding to someone like Muttiah Muralitharan, who turned the ball a mile, wouldn't have been easy. But Mahela's superb reflexes and great hand-eye coordination helped him get an outstanding 205 catches in 149 Tests at an average of 0.759 catches per innings.
1. Rahul Dravid (India) – 210 catches:
Rahul Dravid was clearly the most successful fielder in the history of the game. Much like his batting, Dravid, as a fielder was gritty, patient and went about doing some incredible feats catches without any fuss. Standing initially, in the silly-point and short-leg positions, Dravid's superb ability to pluck out close catches got him a permanent position in the slips, a spot he made his own. He moved with the ball with confidence and sometimes pulled off unbelievable catches. Even when he was down on runs, Dravid never failed as a fielder. He truly was a class apart. In 164 matches, Dravid grabbed 210 catches at a stunning average of 0.697 catches per innings.