The Indian Premier League is all set to begin early next month. As the devoted fans of the world-renowned championship await the tenth edition of the league to sweep them away, it is a good time to look back at some memorable features of the tourney's history.
Here, we look at the top five batsmen with most runs in IPL history. These are batsmen who, through a long period of time, have been regular match-winners for their sides. Take a look.
5. Chris Gayle – 3426 runs:
Despite missing a lot of matches through seasons, Chris Gayle has remained the most potent and dangerous force the IPL has ever seen and has created and broken countless records over the years. He hits sixes like swatting a fly and just knows how to bludgeon any attack into submission. Of late, Gayle, who has been representing the Royal Challengers Bangalore for the past several seasons, has also developed the habit of playing through the innings which makes him even more dangerous. In just 92 IPL matches, Gayle has already collected 3426 runs at a stunning average of 43.26 with 5 hundreds and 20 fifties. His strike-rate stands at a phenomenal 153.28 and he also holds the record for the highest individual score in the league's history – a sensational unbeaten 175 off 66 balls against Pune in the 2013 edition.
---
4. Gautam Gambhir – 3634 runs: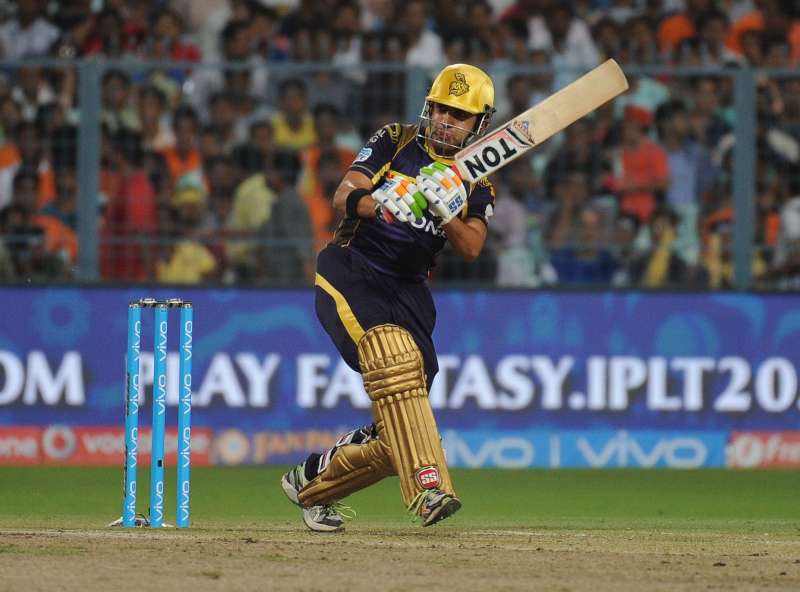 He has been one of the underrated performers in the IPL and yet his records are quite incredible. Gautam Gambhir, apart from being captain fantastic for the Kolkata Knight Riders, has also been regularly plundering runs across seasons. The left-handed batsman is gritty, leads from the front and has all the shots in the book to dominate bowlers. In 132 IPL matches, Gambhir has garnered 3634 runs at an average of 30.53 with 31 half centuries. His strike-rate stands at 124.15.
---
3. Rohit Sharma – 3874 runs:
Ever since Rohit Sharma was made the captain of the Mumbai Indians, his batting has completely transformed. He was always a good batsman in the championship, but the responsibility of captaincy suited him well and Rohit, with his free-flowing batting style, scored runs in bucketfuls. In 142 IPL matches so far, Rohit has amassed 3874 runs at an average of 33.68 with one century and 29 fifties. Rohit has had a superb strike rate of 131.72.
---
2. Suresh Raina – 4098 runs: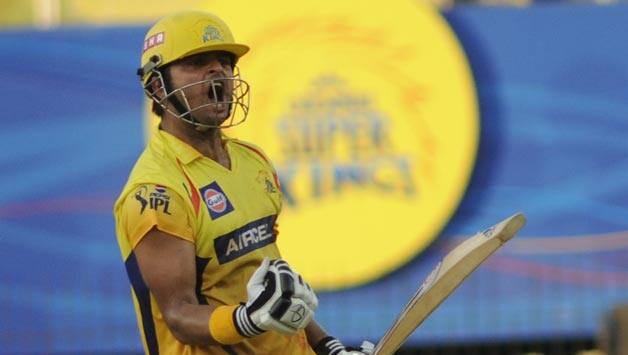 Before Kohli overtook him last season, Suresh Raina was the leading run-scorer of the tournament for a very long time. The left-handed batsman, who comes in at No.3, revels in the T20 format and loves playing with freedom all through. He is brilliant against the spinners and knows how to accelerate at just the right time. In 147 IPL matches, Raina has scored an outstanding 4098 runs at an average of 33.59 with one hundred and 28 fifties. Raina's strike-rate is an awesome 138.53.
---
1. Virat Kohli – 4110 runs: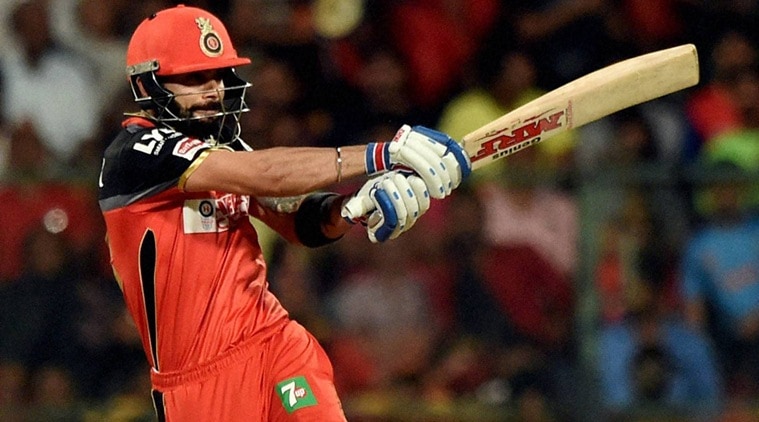 When Virat Kohli initially began playing for the Royal Challengers Bangalore in the IPL he wasn't much of a threatening batsman. However, over the past three four seasons he has completely redefined his batting and has gone on to be the most productive performer the IPL has seen. Last season, Kohli was in the form of his life and notched up a record-breaking 973 runs. In the nine seasons thus far, Kohli has garnered a massive 4110 runs in 139 matches with 4 hundreds and 26 fifties. He has an excellent strike rate of 130.43 and a superb average of 38.05.