The Indian Premier League is all set to begin early next month. As the devoted fans of the world-renowned championship await the tenth edition of the league to sweep them away, it is a good time to look back at some memorable features of the tourney's history.
Here, we look at the top five bowlers with most wickets in IPL history. These are bowlers who, through a long period of time, have been regular match-winners for their sides. Take a look.
5. Harbhajan Singh – 119 wickets:
The Indian off-spinner has been the ace bowler for the Mumbai Indians since the first season itself and despite not having the form he once used to have Harbhajan Singh still remains one of the best IPL bowlers. He bowls a tight line and rarely offers any loose deliveries. It is difficult to get under him and hence Harbhajan produces a lot of productive overs in the middle. With his bag of doosras and off-breaks, Harbhajan Singh has taken 119 wickets in 125 IPL matches at an excellent economy rate of 7. Truly, one of the very best the league has seen.
---
4. Piyush Chawla – 120 wickets:
Having represented Kings XI Punjab earlier and presently playing for the Kolkata Knight Riders, Piyush Chawla's story has been a very underrated one. Very quietly, he has gone about his task and with his superb spells, won his team several games. His sharp googlies, leg-breaks, and flippers have already earned him an amazing 120 wickets from 123 matches at a good economy rate of 7.56. 28-year-old Chawla has age on his side and should add several more wickets to that tally.
---
3. Dwayne Bravo – 122 wickets:
The West Indian all-rounder has been one of the most productive bowlers ever in the championship. His slower ones and cutters have made life hell for batsmen in the middle-overs and have helped him get 122 wickets out of 106 IPL matches at an economy rate of 8.19. Bravo has taken two four-wicket hauls and continues to improve with every passing season.
---
2. Amit Mishra – 124 wickets: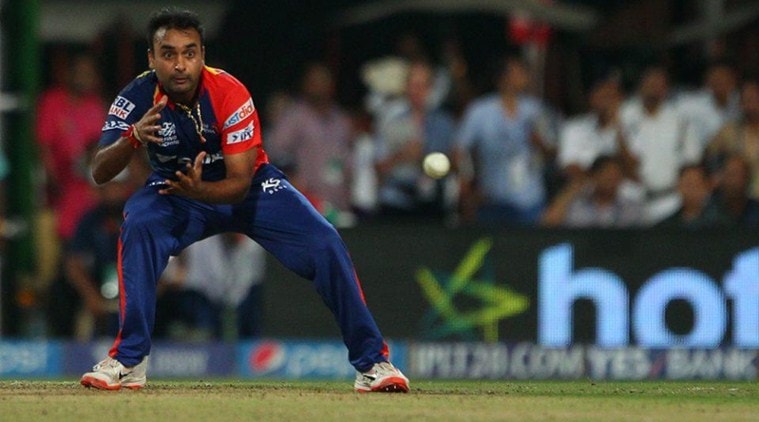 The Indian leg-spinner has represented various teams in the IPL over its nine seasons. There have been times when he has been carted around. But Amit Mishra sure has been very successful. With his mix of googlies, leg-breaks, and straight ones, Mishra has snared an incredible 124 wickets in the IPL from 112 matches and at an economy rate of 7.27. He has picked up three four-wicket hauls and one five-wicket haul.
---
1. Lasith Malinga – 143 wickets:
Sri Lanka's 'Slinga Malinga' has been the most dangerous and the most successful bowler in the IPL's history. With his slingy action and an ability to bowl consistent toe-crushing yorkers at the death, Malinga is the most difficult bowler to handle. His economical bowling often results in him in getting wickets in almost every game he plays. Representing Mumbai Indians in the IPL, Malinga has captured a whopping 143 wickets in 98 matches at a phenomenal strike-rate of 6.67. Truly, he has been a revelation in the IPL and his various exploits shall always be cherished. Although he has lost a bit of his pace, Malinga will still remain a threatening bowler in the upcoming season.