The Indian Premier League is all set to begin early next month. Like always, the ardent fans of the world-renowned championship are waiting for the new season of the league with bated breath. The 10th edition is likely to have all the ingredients of great cricketainment that the IPL always offers. It is now a good time to look back at some memorable features of the tourney's history.
Here, we look at the five batsmen with the most ducks in the tournament's history. These batsmen have, for different reasons, somehow not been able to get a solitary run on the board on several occasions. Have a look.
5. Amit Mishra – 10 Ducks:
He is not known to be very good with the bat and generally comes very late down the order. He has a very poor technique and struggles with yorkers. Hence, it is not surprising to find leg-spinner Amit Mishra in this list. During tense chases or when the team requires quick runs in the last overs, Mishra just waves his bat around and gets out, often on naught. In 112 IPL matches, Mishra has 10 ducks to his name. Not a record to be proud of.
---
4. Manish Pandey – 11 Ducks:
The stylish Manish Pandey has produced some really classy knocks in the IPL. And hence, seeing him in this list is rather bizarre. However, he has buckled under pressure and perished for naught many times. Despite having a good technique, Pandey has struggled to open his account when under immense pressure and hence has 11 ducks in his IPL career in 89 matches.
---
2. Gautam Gambhir - 12 Ducks: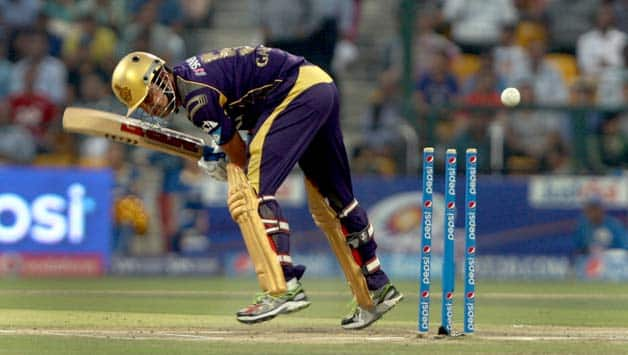 Why exactly such an accomplished opener of the IPL has this record is hard to understand. With 3634 runs, Gautam Gambhir has been one of the most prolific scorers of the IPL. And yet, there have been times when he has struggled to make single digits. In fact, in the 2014 season, Gambhir had three ducks in a row. In 132 IPL matches, Gambhir has 12 ducks to his name. An embarrassing record for a super batsman.
---
1. Harbhajan Singh- 12 Ducks: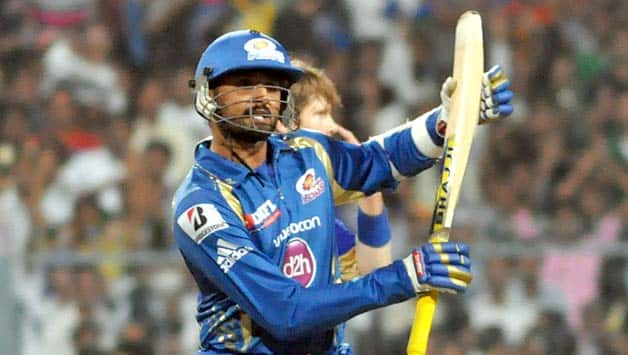 Although the off-spinner has been hugely successful as a bowler for the Mumbai Indians in the IPL, he has, on several occasions, struggled to get going with the bat. Coming in usually late down the order, Harbhajan has perished while trying to score quick runs and his loose technique has often failed him. In 125 matches, Harbhajan has 12 ducks till now and the number is only likely to increase this season.