The Indian Premier League is all set to begin early next month. Like always, the ardent fans of the world-renowned championship are waiting for the new season of the league with bated breath. The 10th edition is likely to have all the ingredients of great cricketainment that the IPL always offers. It is now a good time to look back at some memorable features of the tourney's history.
Here, we look at the five bowlers with the most wickets in a single season in the tournament's history. These bowlers have dominated an entire season on their own and won matches almost single-handedly for their teams through their skillful bowling. Have a look.
5. Morne Morkel – 25 wickets in IPL 2012:
Though Morne Morkel hasn't played quite as many IPL games as he should have, the tall South African bowler has been quite impressive. In the 2012 season, Morkel, representing the Delhi Daredevils, was on absolute fire as he generated great pace and bounce and made batting difficult for the batsmen. In 16 matches that year, Morkel captured 25 wickets at a fantastic average of 18.12 and an economy of 7.19. His best spell was an impressive 4-22.
4. Dwayne Bravo – 26 wickets in IPL 2015: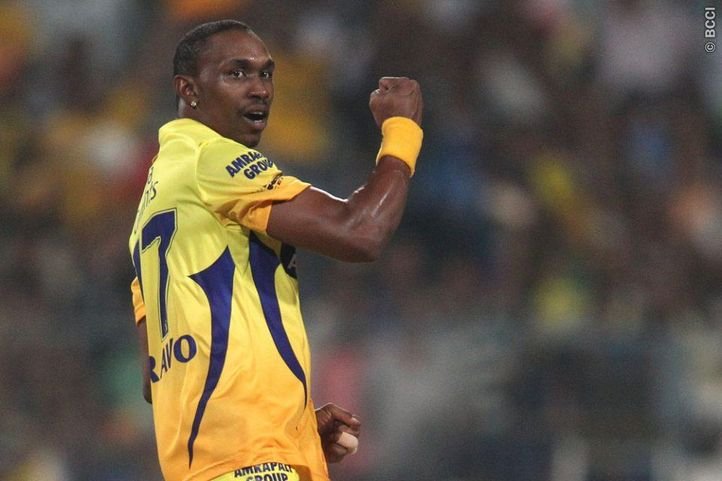 West Indian all-rounder Dwayne Bravo has been one of the standout performers in the IPL and has won countless games for Chennai Super Kings with his skillful bowling. In the 2015 season, Bravo was a tad expensive in the death overs, but he got regular wickets in the middle overs with his slower ones and in and out swingers. Bravo collected 26 wickets in 17 matches that season at a great average of 16.38 and an economy rate of 8.14. His best spell was a superb 3-22.
3. James Faulkner – 28 wickets in IPL 2013: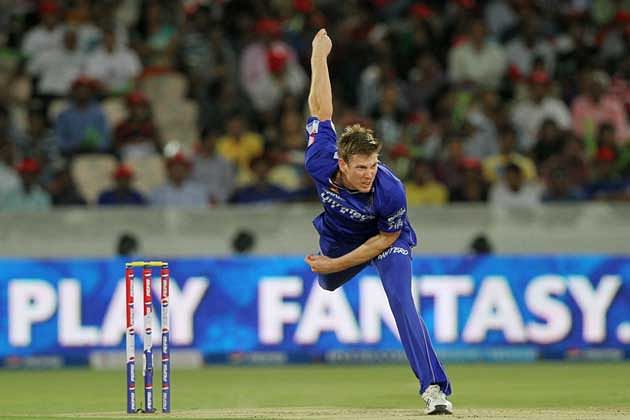 The Australian all-rounder was a revelation for the Rajasthan Royals in the 2013 season. With his great mix of slower ones, loopy bouncers, yorkers, cutters and straight ones, Faulkner scalped an impressive 28 wickets in the season for his team at an excellent average of 15.25 and an economy rate of 3.75. He had two five-wicket hauls with a best spell of 5-16.
2. Lasith Malinga – 28 wickets in IPL 2011:
Sri Lanka's 'Slinga Malinga' has been the most dangerous death bowler in the IPL's history. With his slingy action and an ability to bowl consistent toe-crushing yorkers at the death, Malinga is the most difficult bowler to handle. His economical bowling often results in him in getting wickets in almost every game he plays. Representing Mumbai Indians in the IPL, Malinga captured a whopping 28 wickets in the 2011 season at an amazing average of 13.39 and an outstanding economy of 5.95. His best was an excellent 5-13.
1. Dwayne Bravo – 32 wickets in IPL 2013:
The West Indian all-rounder has been one of the most productive bowlers ever in the championship. His slower ones, yorkers, and cutters have made life hell for batsmen in the middle-overs and have helped him get a bucketful of wickets. In the 2013 season, Brave was phenomenal for the Chennai Super Kings and got 32 wickets in 18 matches at an average of 15.53 and an economy of 7.95. His best was an excellent spell of 4-42.