5. Dinesh Karthik – Five Teams: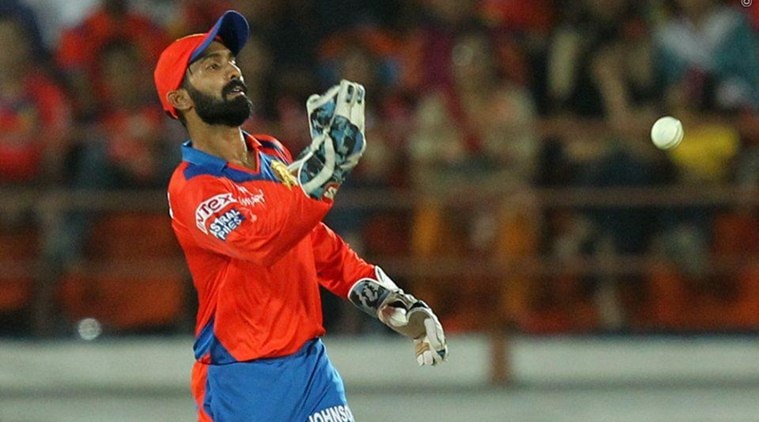 Wicket-keeper batsman Dinesh Karthik has never been able to excel in the IPL and hence teams have let go of him after a season or two. Sometimes teams have even invested some crazy numbers on him. But Karthik continues to underperform season after season. Thus far in the IPL, Karthik has been a part of Delhi Daredevils, Kings XI Punjab, Mumbai Indians, Royal Challengers Bangalore, and Gujarat Lions. Despite a mediocre season with the Gujarat side last year, he has been retained. Unless Karthik can create some magic this season, another new team will be added to his IPL kitty next year.
4. Yuvraj Singh – Five Teams:
Despite the incredible talent that he has, Yuvraj Singh has somehow not been able to cement a place with a single side for a long time. Over the years different teams have paid astronomical sums for getting him. Unfortunately, Yuvraj hasn't been able to live up to his price or expectations. Hence, in the nine seasons, Yuvraj has been a part of Kings XI Punjab, Pune Warriors, Royal Challengers Bangalore, Delhi Daredevils, and finally Sunrisers Hyderabad. He was decent with winners Hyderabad last year despite missing the initial games and should be a vital part of their setup this season.
3. Thisara Perera – Six Teams:
The Sri Lankan all-rounder has had a very uneven form in the IPL and hence no single team has been able to keep him for long. Neither his batting nor his bowling has been exceptional and that has meant that Thisara Perera has been chopped and changed by teams regularly. Chennai Super Kings, Kochi Tuskers Kerala, Mumbai Indians, Sunrisers Hyderabad, Kings XI Punjab, and Pune Supergiants are the teams he has played for. Unfortunately, Perera has now been released by even the Pune Supergiants after a shoddy performance last year and went unsold in the 2017 auctions.
2. Aaron Finch – Six Teams: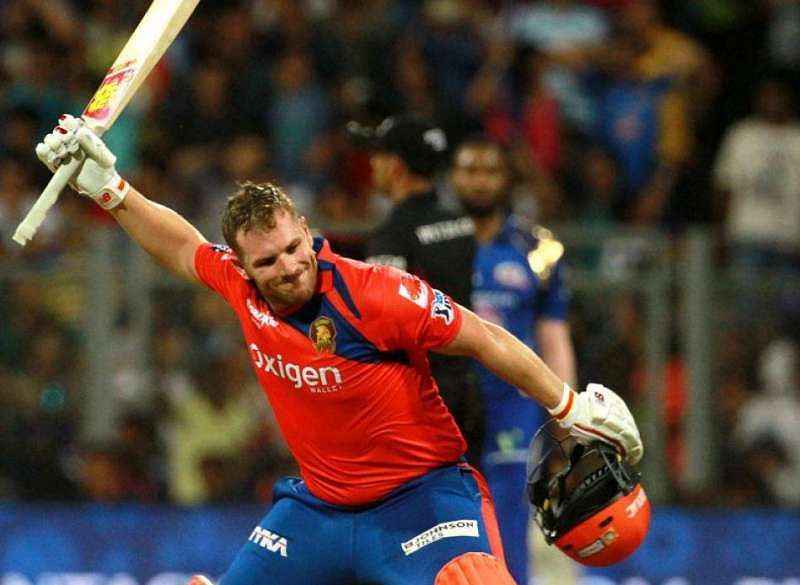 Although Australian opener Aaron Finch is a dangerous batsman, he hasn't been very lucky in the IPL. Injuries, teams being terminated, and some bad decisions have resulted in him being a part of Rajasthan Royals, Delhi Daredevils, Pune Warriors, Sunrisers Hyderabad, Mumbai Indians, Gujarat Lions from the 2010 season onward. That's six teams in seven seasons. His most successful stint was with the Pune Warriors in 2013 where he amassed 456 runs. Ever since he has been with the Gujarat Lions and has done reasonably well for them.
1. Parthiv Patel – Six Teams: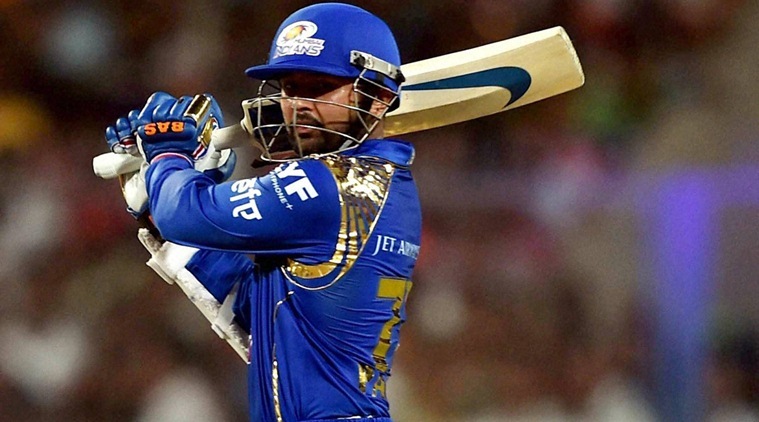 Undoubtedly, Parthiv Patel is the only Indian player who has never been able to settle with one team in the IPL for a sustained period. Over the course of its nine seasons, Parthiv has represented six teams - Chennai Super Kings, Kochi Tuskers Kerala, Deccan Chargers, Sunrisers Hyderabad, Royal Challengers Bangalore, Mumbai Indians. Dwindling form and an inability to score quickly resulted in Parthiv being chucked out from teams regularly. But from the last two seasons, he has been with the Mumbai Indians and should be their permanent member this season.