A maiden over is nothing short of gold dust in the IPL. When batsmen are constantly on the charge, bowling a tight maiden over can actually be a match-winning one as it really piles on the pressure on the batting side. Hence, those bowlers who can produce maiden overs regularly in this format should be lauded.
Here we look at the top five bowlers with the most maidens in IPL history.
5. 7 Maidens - Dhawal Kulkarni (Gujarat Lions, Mumbai Indians, Rajasthan Royals):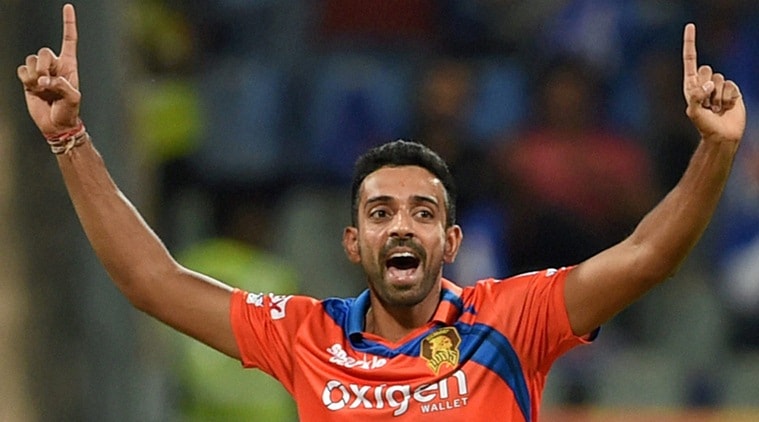 A very underrated seam bowler, Dhawal Kulkarni has got excellent control and precision. He has gone for runs on odd days but he bowls really tight lines and can move the ball away. Batsmen find it tough to handle him on slow pitches and hence Dhawal has bowled 7 maidens in his 66-match IPL career till now. This is indeed a terrific record to have and the seam bowler would love to enhance that tally in the upcoming season for his team Gujarat Lions.
---
4. 8 Maidens - Sandeep Sharma (Kings X1 Punjab):
Fast bowler Sandeep Sharma has been a revelation for the Kings X1 Punjab in the IPL with his swing and seam. Sharma bowls real tight lines and moves the ball both ways. He is especially dangerous at the start of the innings where batsmen find it difficult to get him away under lights and ends up bowling a lot of maidens. In 43 IPL matches, Sandeep has already bowled 8 maidens. That's an incredible record and one hopes the young fast bowler can build on it.
---
3. 8 Maidens - Lasith Malinga (Mumbai Indians):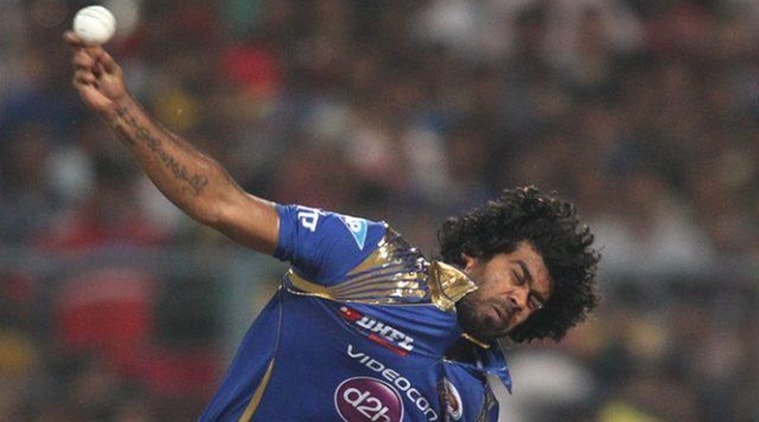 Through all its nine seasons, Sri Lanka's 'Slinga Malinga' has been the most dangerous death bowler in the IPL's history. With his slingy action and an ability to bowl toe-crushing yorkers at the will, Malinga is the most difficult bowler to handle. It is hence natural that Malinga, apart from the several wickets he takes, is also successful in bowling a lot of maidens regularly. In 98 IPL matches, Malinga has bowled 8 maidens thus far. And given how he has been resurrecting his form of late, the number is surely going to increase this season.
---
2. 10 Maidens - Irfan Pathan (Rising Pune Supergiants, Sunrisers Hyderabad, Chennai Super Kings, Delhi Daredevils, Kings XI Punjab):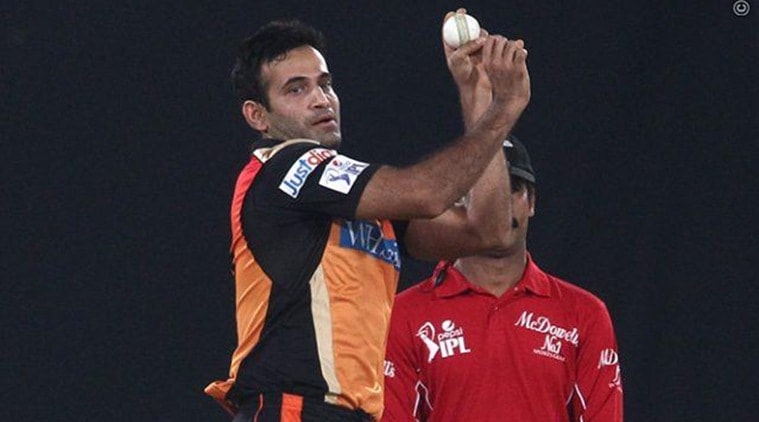 The left-arm swing bowler has represented various sides in the IPL and has been a very good performer. Despite not getting a lot chances in the past couple of seasons, Irfan Pathan has been very productive in ebbing the flow of runs through a lot of maidens. With his yorkers and in-swinging deliveries, Pathan has bowled an impressive 10 maidens in 102 IPL matches so far.
---
1. 14 Maidens - Praveen Kumar (Gujarat Lions, Kings XI Punjab, Royal Challengers Bangalore, Sunrisers Hyderabad):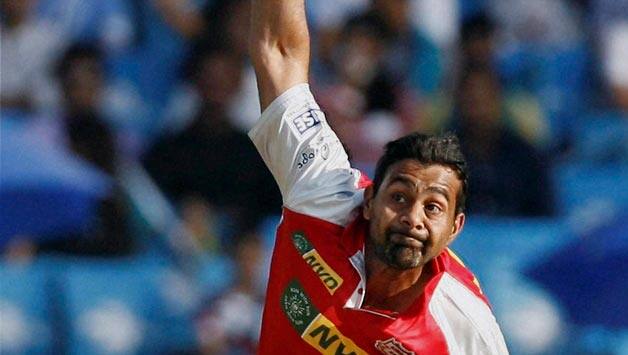 The Indian swing bowler has had a wealth of experience and bowls with a lot of patience and dexterity. Praveen Kumar is famed for his nagging lines and stump-to-stump bowling which make it really difficult for batsmen to hit him across. He also has slow yorkers up his arsenal and uses it judiciously in the death overs. Praveen Kumar has bowled an incredible 14 maidens in the IPL in 113 matches – the most by any bowler in the tournament.