With the IPL just a few days away, excitement is slowly building up among the Indian cricket fans. The tournament has given fans some truly unforgettable moments over the course of its nine seasons and many more such special moments will be created in the upcoming season of IPL. As we wait for the 10th edition of IPL to begin, let us check out some special features from the IPL.
We look at the top five bowlers with the best averages in IPL history:
5. 19.10 - Sreenath Aravind (Royal Challengers Bangalore)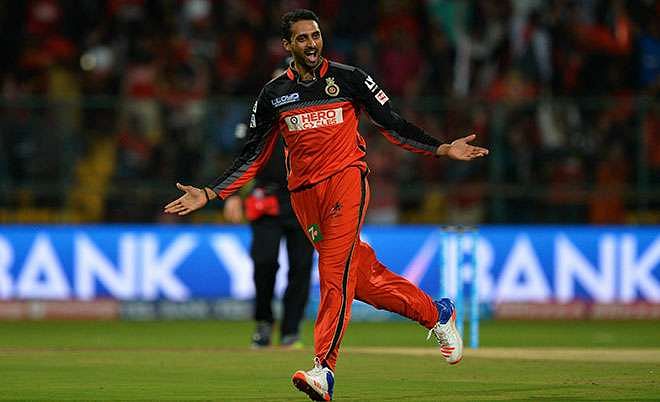 Although he can be a tad expensive at times, but RCB fast bowler Sreenath Aravind does have a pretty neat average in the IPL. He tends to produce good bounce and move the ball away from the batsman effectively, making him quite a handful in the middle overs.
The best thing about Aravind is his ability to get crucial wickets in tense situations. In 28 IPL matches, Aravind has a superb bowling average of 19.10. He truly has been an underrated performer.
---
4. 19.04 - Sunil Narine (Kolkata Knight Riders)
In the past few seasons of the IPL, there hasn't been a bowler more impactful that KKR's Sunil Narine. The off-spinner is so precise and relentless with his line and length, that it is almost impossible to dominate him. KKR have used him judiciously for opening the bowling and even at the death where he unfurls his off-breaks and yorkers to maximum effect.
Narine tends to be unplayable at times and hence he has an incredible bowling average of 19.04 in 66 IPL matches.
---
3. 18.73 - Dimitri Mascarenhas (Kings XI Punjab, Rajasthan Royals)
It's a pity that Dimitri Mascarenhas did not get to play more games in the IPL as he was quite effective as a medium-pacer. Mascarenhas bowled stump-to-stump and was a very useful in the middle-overs. He had a good slower one and also bowled cutters that often foxed the batsmen into false shots.
In 13 IPL matches, Mascarenhas had an outstanding bowling average of 18.73.
---
2. 18.72 - Doug Bollinger (Chennai Super Kings)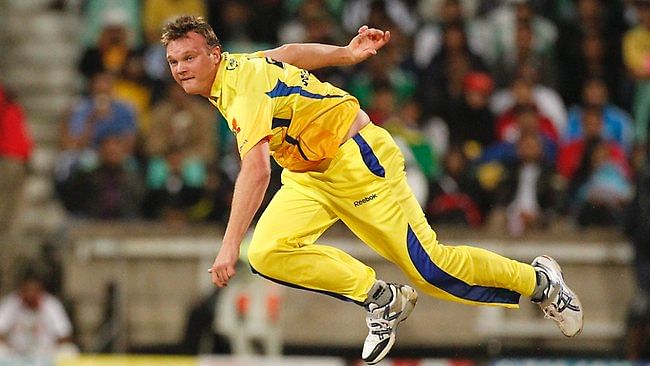 Although Australian seamer Doug Bollinger played only 27 IPL matches, he did make a significant impact in the league while playing for CSK. He had the rare ability of moving the ball both ways at speed and was tough to score against in the initial overs. Hence Bollinger has a fantastic bowling average of 18.72 in his IPL career.
---
1. 17.80 - Lasith Malinga (Mumbai Indians)
Undeniably, the most dangerous bowler in the IPL, Lasith Malinga has been a true bowling superstar for the Mumbai Indians. With his ability to churn out immaculate yorkers at will, Malinga is extremely difficult to handle. On most occasions, with his speed and accuracy, Malinga ends up getting a bunch of wickets for his team. In 98 IPL matches, Malinga has had an exceptional bowling average of 17.80.