With the IPL just a few days away, excitement is slowly building up among the Indian cricket fans. The tournament has given fans some truly unforgettable moments over the course of its nine seasons and many more such special moments will be created in the upcoming season of IPL. As we wait for the 10th edition of IPL to begin, let us check out some special features from the IPL.
We look at the top five bowlers with the best averages in IPL history:
5. 19.10 - Sreenath Aravind (Royal Challengers Bangalore)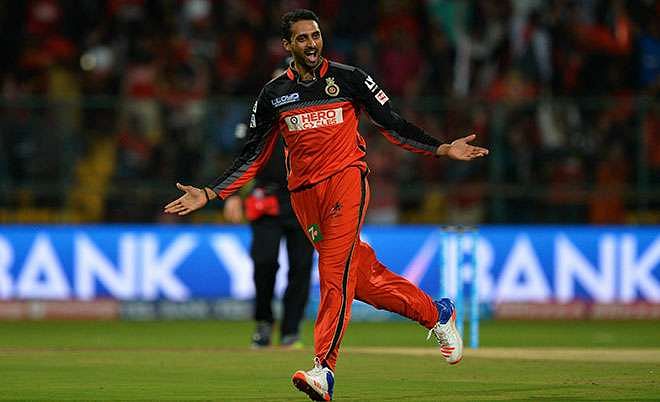 Although he can be a tad expensive at times, but RCB fast bowler Sreenath Aravind does have a pretty neat average in the IPL. He tends to produce good bounce and move the ball away from the batsman effectively, making him quite a handful in the middle overs.
The best thing about Aravind is his ability to get crucial wickets in tense situations. In 28 IPL matches, Aravind has a superb bowling average of 19.10. He truly has been an underrated performer.